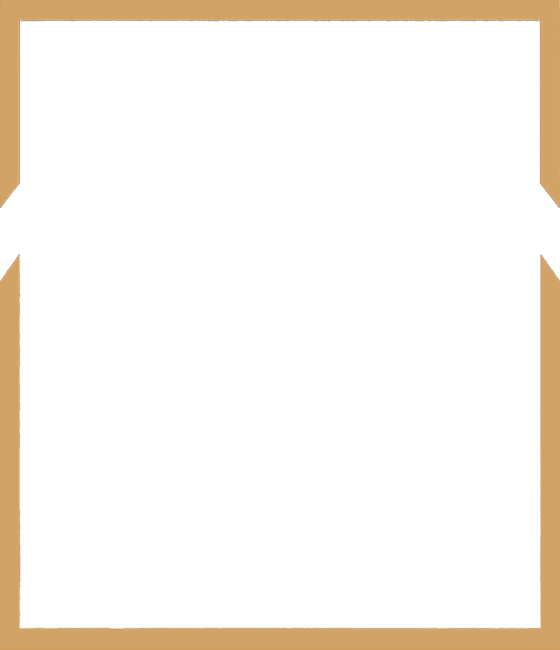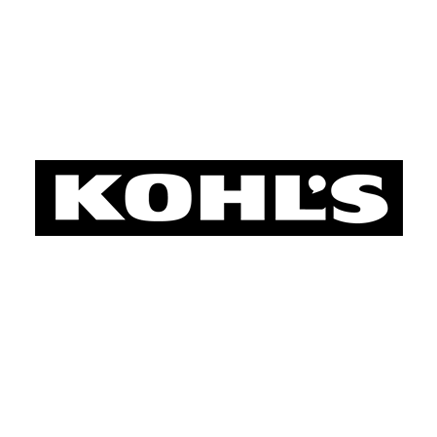 Weekly Deals
Check our Special Coupons Every Week
New Savings Available Weekly!
Want to save on your Kohl's favorites?
Shop our weekly deals to get the best prices for the styles you love.
Don't forget to shop all our household goods, too!
Kohl's Weekly Deals may vary by store location. Check with your local store for details.
About Kohl's
We work with global and local partners who share our commitment to healthy families, healthy communities and a healthy planet. From factories that ensure the ethical treatment of workers, to organizations that champion healthy lifestyles, our partners share the values we live every day.