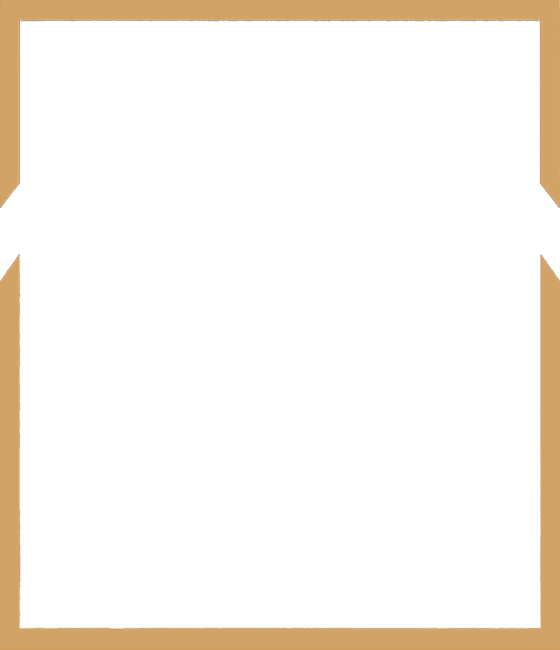 Weekly Deals at Whole Foods
Check our Special Coupons Every Week
New Savings Available Weekly!
Want to save on your Whole Foods favorites?
Shop our weekly deals to get the best prices for the tastes you love.
Prime Members get an additional 10 percent off sale items, typically hundreds of products throughout the store, plus ongoing weekly deep discounts on select best-selling items.
Whole Foods Weekly Deals may vary by store location. Check with your local store for details.
Who are we? Well, we seek out the finest natural and organic foods available, maintain the strictest quality standards in the industry, and have an unshakeable commitment to sustainable agriculture. Add to that the excitement and fun we bring to shopping for groceries at Whole Foods, and you start to get a sense of what we're all about. Oh yeah, we're a mission-driven company too.
We Sell the Highest Quality Natural and Organic Foods
We appreciate and celebrate great food. Breaking bread with others, eating healthy and eating well — these are some of the great joys in our lives.
Our product quality standards lead the marketplace. We focus on growing methods, safety, ingredients, taste, freshness, nutrition, and appearance.
We tirelessly develop and introduce delicious and healthy foods that our customers love.
We Satisfy and Delight Our Customers
Our customers are the lifeblood of our business and our most important stakeholder. We strive to meet or exceed their expectations on every shopping experience.
We deliver outstanding customer service through our knowledge, skill, enthusiasm, and operational excellence.
We continually experiment and innovate to offer a better customer experience. We create store environments that are inviting, fun, unique, comfortable, attractive, nurturing, and educational. Our stores are community meeting places where people can join their friends and make new ones.
Whole Foods History
Wow! What a ride. Back in 1980, we started out with one small store in Austin, Texas. Today, we're the world's leader in natural and organic foods, with 496 stores in North America and the United Kingdom.
Caring for Local and Global Communities
As a company, we deeply value giving back to those who have helped us succeed. Each of our stores has a unique way of connecting with their local communities to best serve that community's needs. We reach out both nationally and globally: to provide microcredit loans in developing countries, promote ethical trade with our global partners, support local nonprofits with our 5% giving days, provide healthier choices in schools and improve access to nutritious food for underserved neighborhoods.