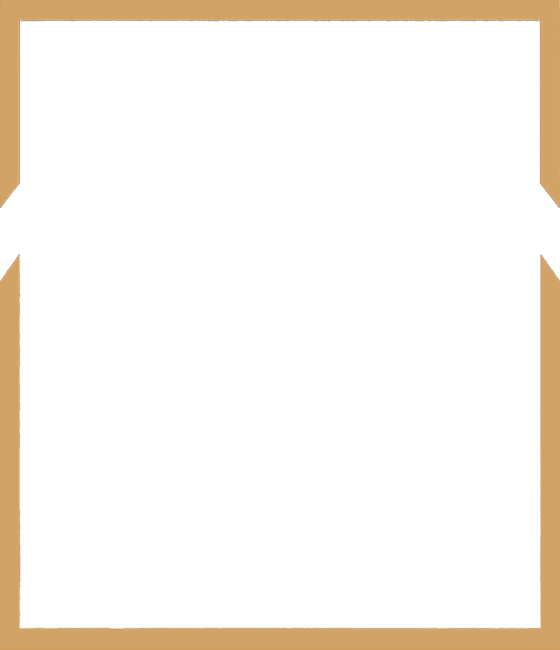 Training Makes All the Difference
Now available
Get Intense Training in Just 45 Minutes!
Ready for some life-changing team training?
We've got the options to fit your life!
Functional HIIT

F45 is specifically designed to provide a functional full-body workout while improving energy levels, metabolic rate, strength, and endurance.

Team Training

The team mentality at F45 Training helps members transform their lifestyle physically and mentally while encouraging community growth and a no-ego attitude.

45 Minutes

F45 is one of the most time-efficient ways of training. We aim to burn up to 750 calories per 45-minute session.
F45 Training stands for Functional Training in a time of 45 minutes. F45 is Team Training. Life Changing. Innovative, high-intensity group workouts that are fast, fun & results-driven. Join our global fitness community.