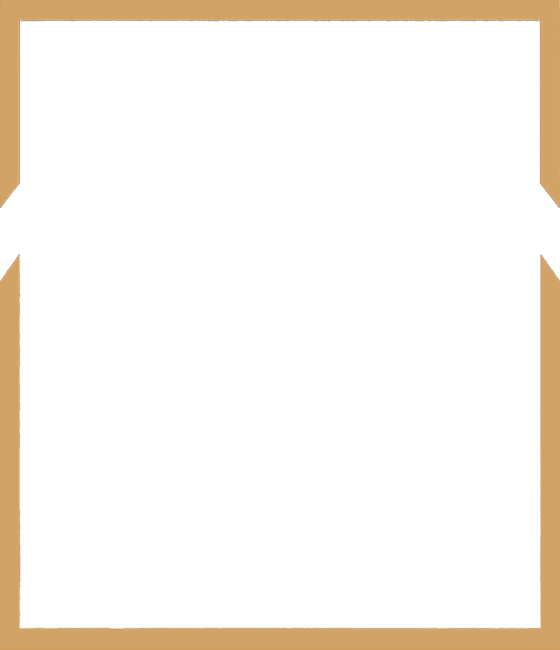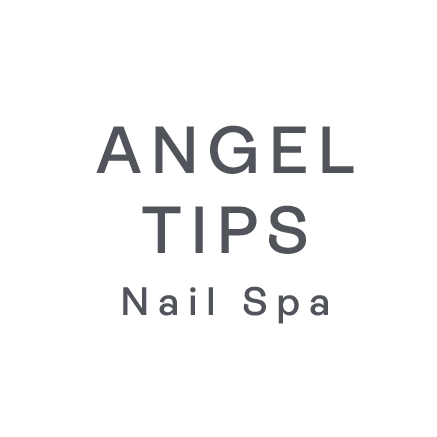 Summer Styles
Make your appointment today
Make Your Nails Sing this Summer!
Summer means vacation, get-togethers, relaxation with friends, and fun!
Make sure your nails are ready for all the excitement.
Call 914.934.9777 and make your appointment today!
Summer styles will vary. Visit the spa for more information.
Angel Tips Nail Spa offers manicures, pedicures, and more for that perfectly polished look.