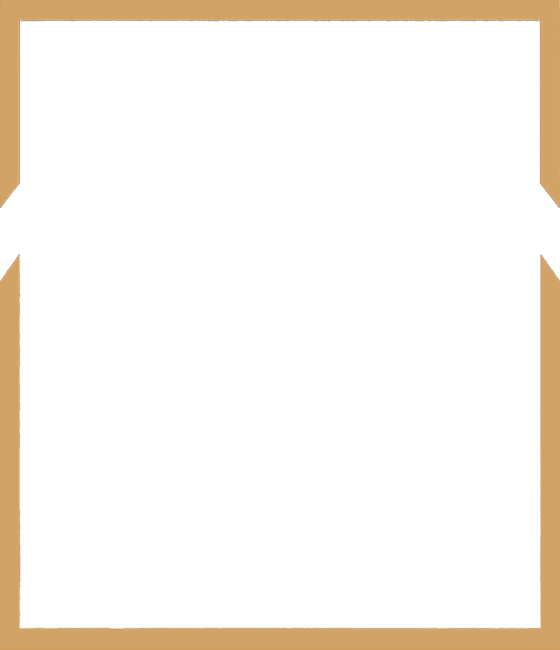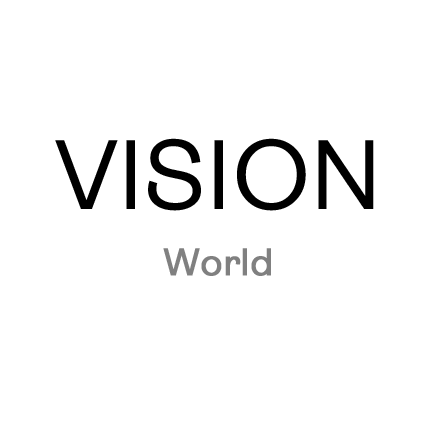 Summer Shades
Now available
See Summer with Style!
Summer is all about looking good and having fun.
Protect your eyes with style from Vision World!
Come in and check out all of the designer frames, and get set for the summer sun.
Summer styles will vary. Shop in-store for the best selection.
Vision World is your neighborhood eye care center. We have an Optometrist's office on-site for scheduled vision tests, prescription glasses and contact lenses. We've been in Port Chester for over 40 years, and have proudly carried the "Vision World" brand for over 50 years.