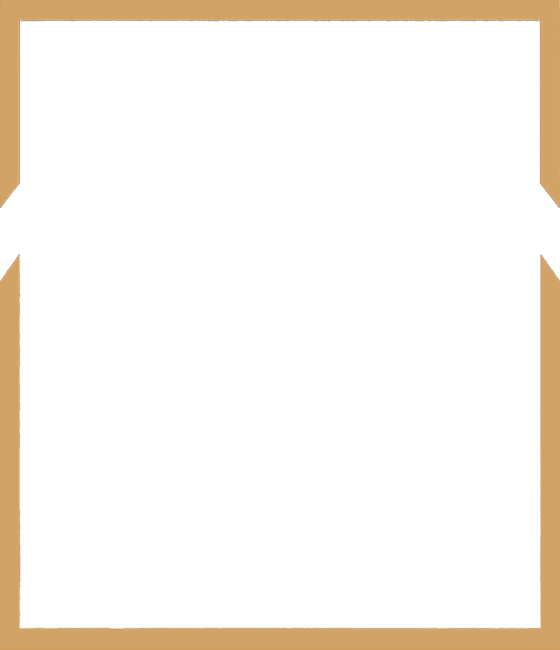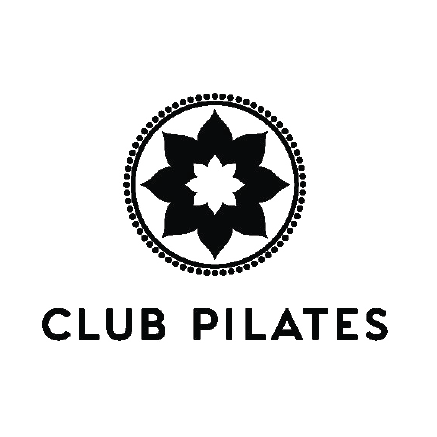 Free Class
Going on now
Club Pilates
Book a Free Class at Club Pilates!
Get a free class to truly experience the wonder of pilates!
Reformer-based classes provide a full-body, low-impact workout that lengthens and strengthens muscles simultaneously.
If you're looking for toned muscles, tighter core, or more flexibility, we have a class for you.
Some restrictions apply on our Free Class offer. See Club Pilates for details.
At Club Pilates, we believe Pilates is the finest strength-training workout for anyone, at any age. It's a path to a fuller, richer, healthier and more satisfying life.