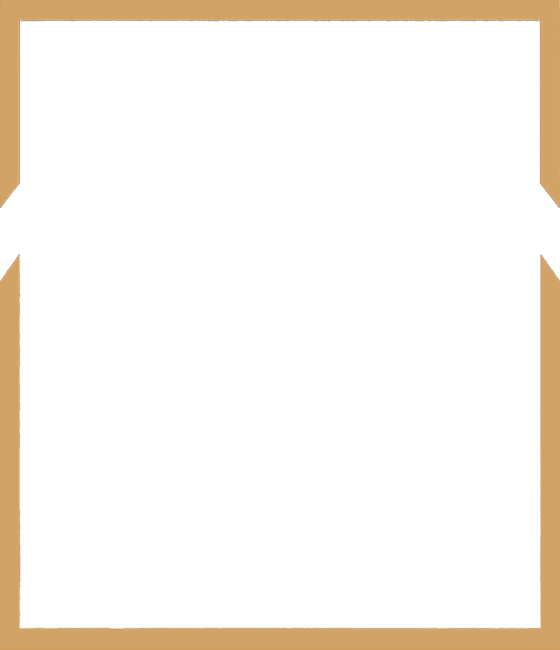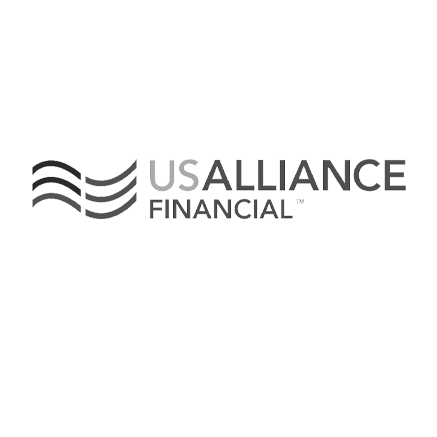 Credit Builder Loans
Now available
Need to Build Your Credit? Look No Further!
Credit builder loans are a great way to get your finances and your credit score back on track.
Learn everything you need to know about credit builder loans with US Alliance Financial here>>
Call us at 800.431.2754 and make an appointment to discuss your financial needs.
Applying for a Credit Builder Loan does not guarantee acceptance by US Alliance Financial. See bank for details.
In 1966, the International Business Machines Corporation (IBM) was an emerging pioneer in the information technology industry. It was during this same time that a small group of IBM employees banded together to create a financial institution to serve the unique monetary needs of Tri-State Area IBM employees — US Alliance Financial.
Since those early days serving a small group of IBM employees, we have expanded our reach and evolved into an ever-growing multi-faceted $1.6 billion cooperative serving over 110,000 members worldwide, including the employees of American Express, PepsiCo, and of course, IBM. Our community charters encompass a variety of neighborhoods including town of West Haven in Connecticut; qualifying districts of Manhattan, Mount Vernon, and the Bronx in New York; the Massachusetts counties of Barnstable, Essex, Middlesex, Norfolk, Plymouth, Suffolk, and Worcester; the New Jersey counties of Bergen and Passaic; as well as many colleges and universities, houses of worship, and local and state employees of qualifying counties in NY. We also provide financial membership services for many great community-oriented organizations such as ASCAP, AOPA, Tread Lightly, and the New York Historical Society, just to name a few.
As a full-service not-for-profit financial institution, we offer a full range of checking, savings, credit cards, and loan products as well as various online banking services. Our members have access to 6,000 branch facilities and 30,000 surcharge-free ATMs across the country, in addition to USALLIANCE's mobile banking app that was recently recognized by Finovate as one of the best in the industry.
We are also an industry leader in providing new electronic services to members, such as online, mobile and tablet account and loan opening, Apple Pay, checking balances on the Apple Watch, and more.