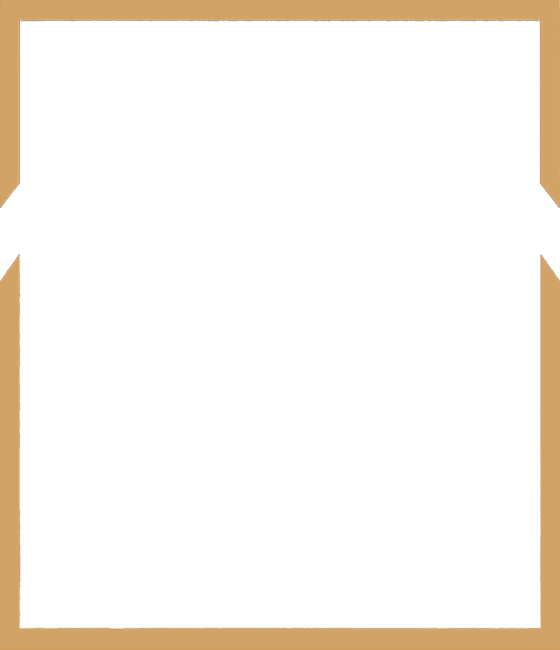 Want to Buy a Home?
Start Pre-qualifying now
We Make Buying a Home Easier
Intimidated by home buying?
We can help!
First, set a budget you're comfortable with, then you can begin to explore loan options and find out if you pre-qualify.
Credit and collateral are subject to approval in order to pre-qualify to buy a home. Terms and conditions apply. This is not a commitment to lend. Programs, rates, terms and conditions are subject to change without notice.
"What would you like the power to do?" At Bank of America, we ask this question every day of all those we serve. It is at the core of how we live our values, deliver our purpose and achieve responsible growth. By asking this question, we continue to learn what matters most to our clients, our employees and our shareholders. It helps us start a conversation centered on our commitment to use our capabilities to help those we serve be successful. Because we recognize that we can only be successful when the individuals, companies, communities and employees we serve are able to reach their vision of success.