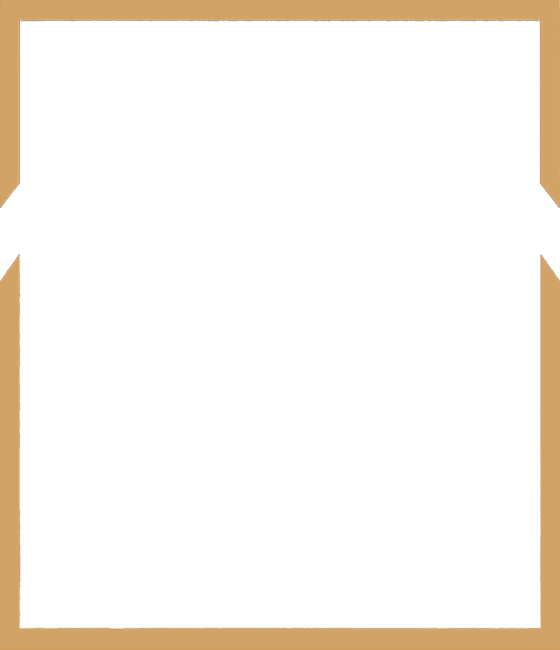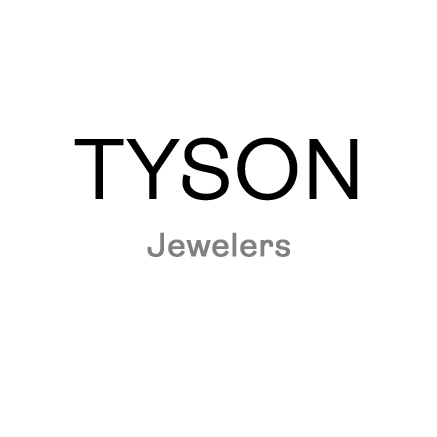 Want a Unique Look?
Now available
You're Unique, Let Your Jewelry Show It!
Monograms are the most popular thing happening!
Get your unique necklace today at Tyson & Co. Jewelers.
Our prices can't be beat!
Custom pieces can be made on the premises.
Call us at 914.939.0350 to make an appointment and get yours started.
Unique monogram pieces are available with a choice of chains. See store for details.
Our Reputation is as Precious as our Jewels.
Founded in 1976 and family run, Tyson & Co. Jewelers carry 14kt, 18kt, and platinum jewelry, diamonds and precious stones, plus watches and clocks. Jewelry repair and watch battery replacement offered. We also buy gold and silver.