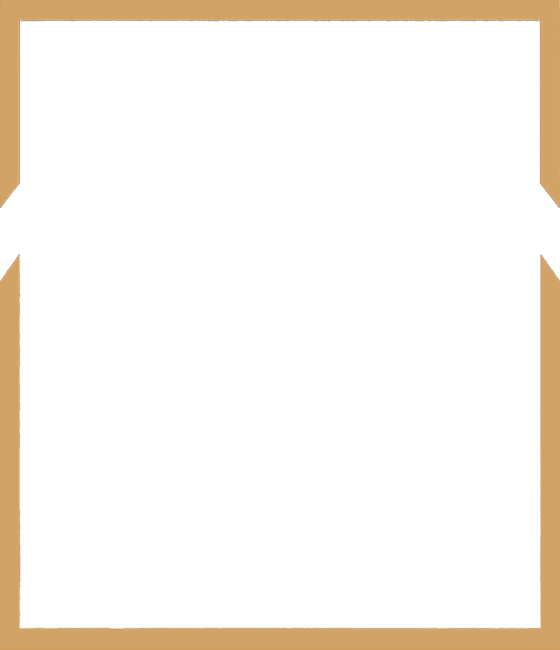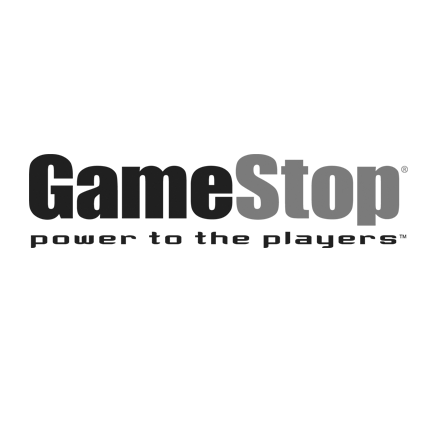 Video Game: On!
No expiration date
See Our Upcoming Video Games!
Want to get the inside scoop on which video games will be released next?
We're on it!
You'll nab the latest before anyone else!
Some restrictions may apply on upcoming Video Game releases. See store for details.
Gamestop is a global multichannel video game, consumer electronics and wireless services retailer with more than 6,600 stores worldwide. GameStop makes the most popular technologies affordable and simple with weekly offers.
GameStop is committed to delivering innovation to consumers anywhere, anytime and anyway they want it. Whether looking for new or pre-owned, digital or physical video game titles; the latest in video game hardware or accessories; or consumer electronics; gaming and technology enthusiasts are invited to discover and enjoy their favorite products in GameStop's welcoming environment.
Our buy-sell-trade program provides substantial value to customers looking to trade-in video game hardware and software, or smartphones and tablets, such as iPhones, iPads, Kindles and 48 different Android phones they no longer use or play. Each year GameStop provides approximately $1.2 billion in trade credits, with the majority of these trade dollars being applied toward the purchase of new products, plus weekly specials.
The company's global family of specialty retail brands include  GameStop; EB Games, an international electronics retailer; Micromania, France's leading video game retailer; Kongregate, a popular browser-based game site; Game Informer® magazine, the world's leading print and digital video game publication; and BuyMyTronics, an online consumer electronics trade-in platform.
Our technology brands segment includes our Simply Mac, Spring Mobile and Cricket Wireless stores. Simply Mac operates 71 stores, selling the full line of Apple products, including laptops, tablets, and smartphones and offering Apple certified warranty and repair services. Spring Mobile, sells post-paid AT&T services and wireless products through its 410 AT&T branded stores.  Cricket Wireless is a new AT&T brand offering prepaid wireless services, devices and related accessories. We operate 68 Cricket stores in select markets throughout the United States.