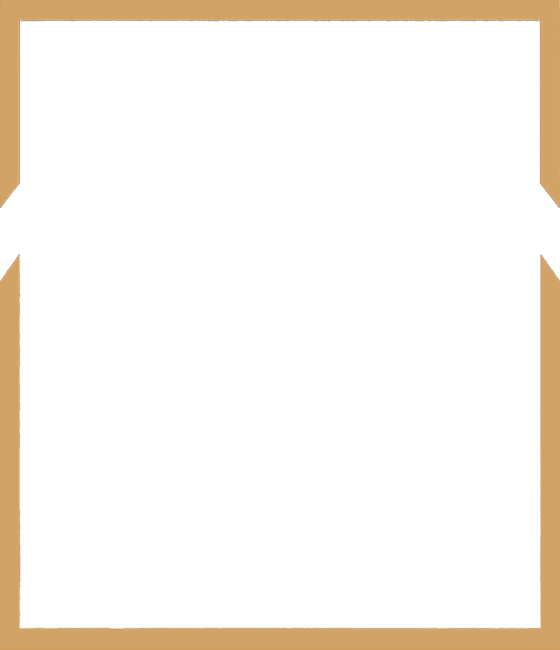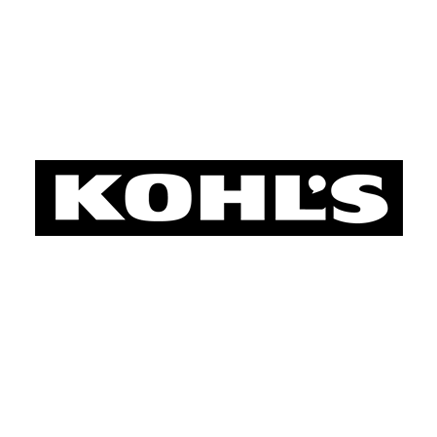 Valentine's Day Gifts
Now available
Find Something Sweet for Your Valentines!
We have sweet finds worth celebrating this Valentine's Day!
From home décor to clothing, beauty items to accessories, you're sure to find the perfect present for the one you love.
We have romantic picks at any price range.
See all of our Valentine's Day gift recommendations here, then shop in-store to find a gorgeous gift!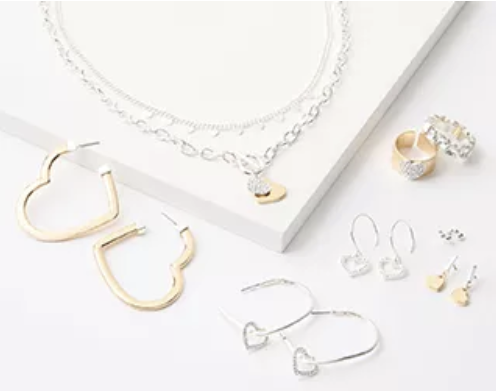 Valentine's Day gifts may vary by location. Shop in-store for the best selection.
About Kohl's
We work with global and local partners who share our commitment to healthy families, healthy communities and a healthy planet. From factories that ensure the ethical treatment of workers, to organizations that champion healthy lifestyles, our partners share the values we live every day.