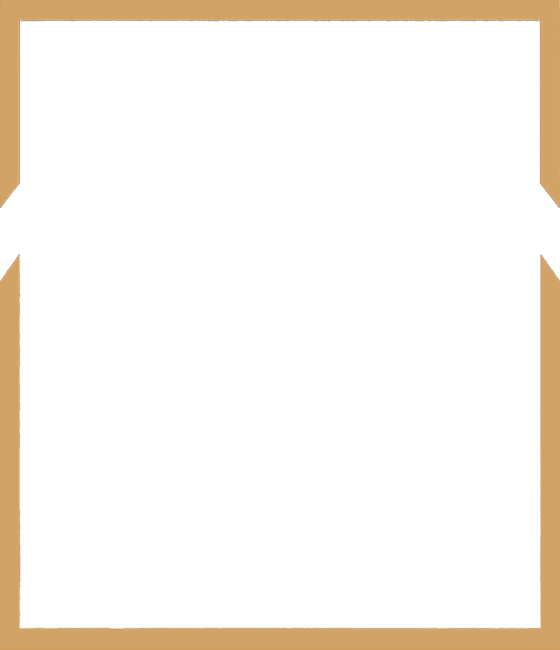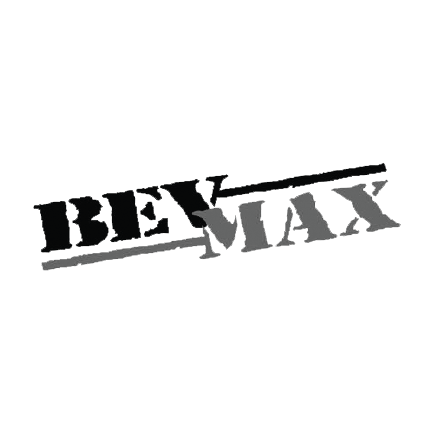 Try Our Canned Cocktails!
Now available
The Perfect Cocktails for Late Summer Parties!
No party is complete without your favorite canned cocktails!
Try our Long Drink – delightfully light and grapefruit-y!
5% ABV with zero sugar.
Looking for something stronger?
Long Drink also comes in a "strong citrus" varietal, weighing in at 8.5%.
See all of our Canned Cocktails here, then stop by and stock up!
Canned Cocktails will vary by location. Shop in-store for best selection. Must be 21 years or older to purchase alcohol. Please drink responsibly.
BevMax is The Wine & Liquor Superstore. We are one of the country's largest independent retailers of fine wine, spirits and beer. We're dedicated to serving the community with top-notch service, huge selection and the best prices around the area.
Our knowledgeable staff will help you in any and every way that we can – whether that means helping you choose the perfect wine for that special evening, carrying your order out to the car for you, or even personally delivering that last-minute order right to your party's front door.
We offer you:
The largest selection of domestic and imported beers, including popular craft beers and hard to find labels

Incredible selection of wines, champagnes, and accessories

An amazing collection of liquor and spirits you may need for your occasion

Knowledgeable staff of experts within the industry

Wine, Spirits, and Beer tastings

Wine classes, and winemaker dinners

Custom services for your weddings, bachelor/bachelorette parties

80+ Years of industry experience