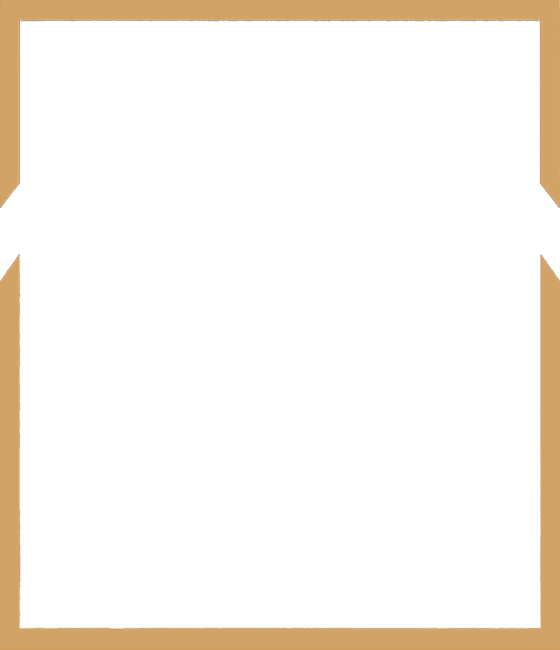 Tax Time Assistance
Now available
Everything You Need to File Your Tax Return & More
Yay! Your taxes are filed!
Let's keep your returns and related documents safe in a secure file cabinet or box – you may need them later!
Not finished with your taxes yet?
See all of our tax prep items here, then shop in-store for the ones you need.
Tax items may vary by location. Shop in-store for the best selection.
About Staples
We've expanded our product assortment and made shopping and saving easier than ever.
A Promise to Our Customers
Our customers are busier than ever, with bigger dreams and more to-do lists. They work in hospitals and retail stores, on construction sites and school campuses, at home and on the go. They need everything from office supplies to technology to power tools.
No matter what they need, what business they're in or what they want to do, we're here to help them get more done.
We make it easy to make more happen.
More products
We have every product businesses need to make more happen, no matter what business they're in — and we're adding thousands more products online every day.