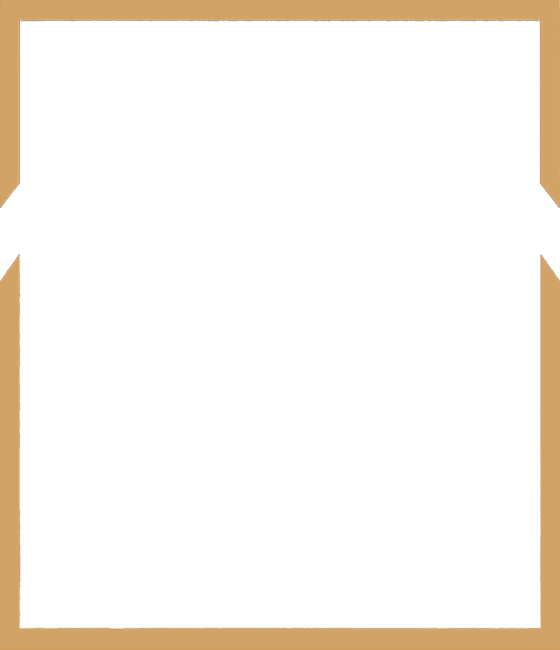 Summer Grilling Ideas
Available now
Make Your Summer Tasty
Ready to try something new on the grill this summer?
Grilled Halibut with Peaches?
 Seared Chilean Sea Bass with Snap Peas?
A new steak sauce or chicken kabob marinade?
Get inspired with re-imagined grilling recipes and summer ingredients, and
supercharge your summer meals!
Take weeknight dinners and summer get-togethers to a whole new level.
See all of our Summer Meal Ideas & Tips here, then find all the ingredients at Whole Foods Market!
Summer food items will vary by location. Shop in-store for best selection.
Whole Foods … who are we? Well, we seek out the finest natural and organic foods available, maintain the strictest quality standards in the industry, and have an unshakeable commitment to sustainable agriculture. Add to that the excitement and fun we bring to shopping for groceries at Whole Foods, and you start to get a sense of what we're all about. Oh yeah, we're a mission-driven company too.
We Sell the Highest Quality Natural and Organic Foods
We appreciate and celebrate great food. Breaking bread with others, eating healthy and eating well — these are some of the great joys in our lives.
Our product quality standards lead the marketplace. We focus on growing methods, safety, ingredients, taste, freshness, nutrition, and appearance.
We tirelessly develop and introduce delicious and healthy foods that our customers love.
We Satisfy and Delight Our Customers
Our customers are the lifeblood of our business and our most important stakeholder. We strive to meet or exceed their expectations on every shopping experience.
We deliver outstanding customer service through our knowledge, skill, enthusiasm, and operational excellence.
We continually experiment and innovate to offer a better customer experience. We create store environments that are inviting, fun, unique, comfortable, attractive, nurturing, and educational. Our stores are community meeting places where people can join their friends and make new ones.