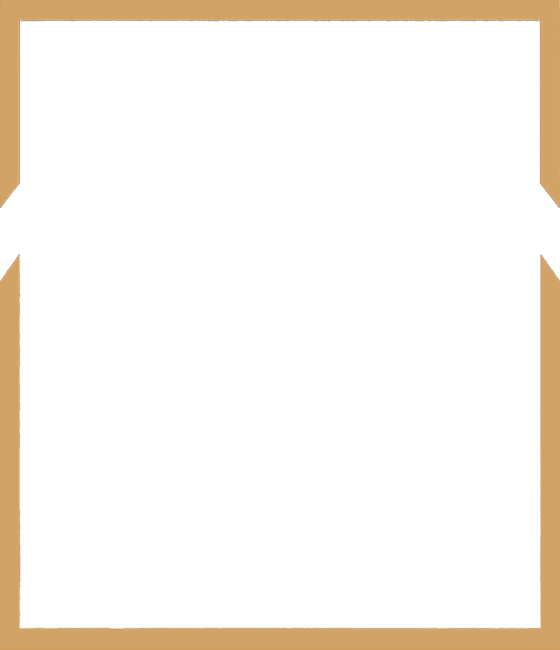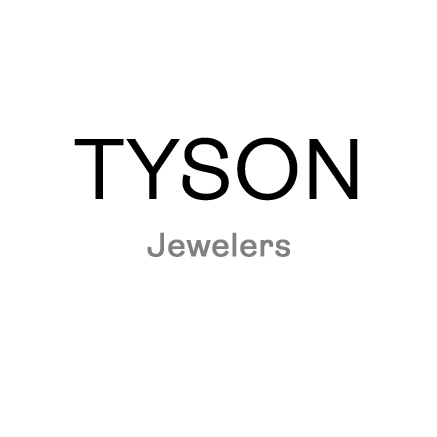 Spice It Up This Fall!
Now available
Perfect Fall Fashion Statements
Your new fall outfits need new accessories!
Come to Tyson & Co Jewelers and see what brings a sparkle to your eye.
Fall Jewelry options may vary. Shop in-store for best selection.
Our Reputation is as Precious as our Jewels.
Founded in 1976 and family run, Tyson & Co. Jewelers carry 14kt, 18kt, and platinum jewelry, diamonds and precious stones, plus watches and clocks. Jewelry repair and watch battery replacement offered. We also buy gold and silver.