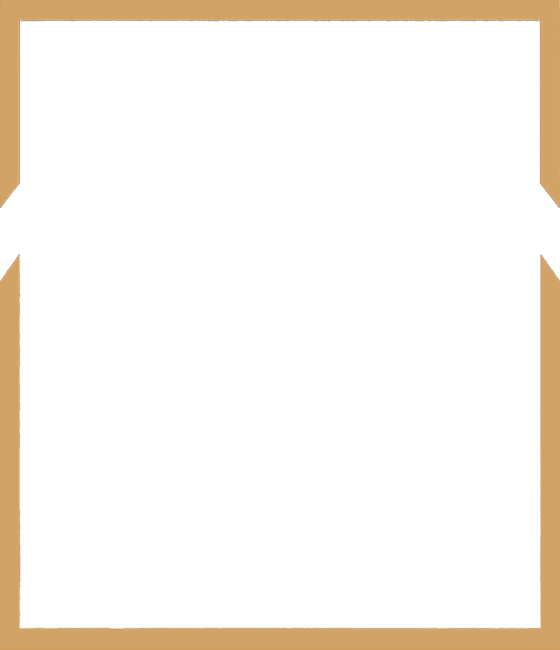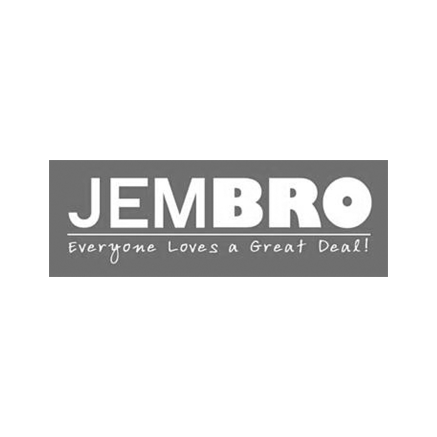 Prep for Halloween!
Now available
Find Halloween Costumes, Décor and More
Boo! It's time to get ready for your Halloween Bash!
Find everything you need for the scariest party around at Jembro!
Halloween merchandise may vary by location. Shop in-store for best selection.
Visit Jembro for deals on everything from household items to clothes, kitchen supplies, furniture, and electronics!