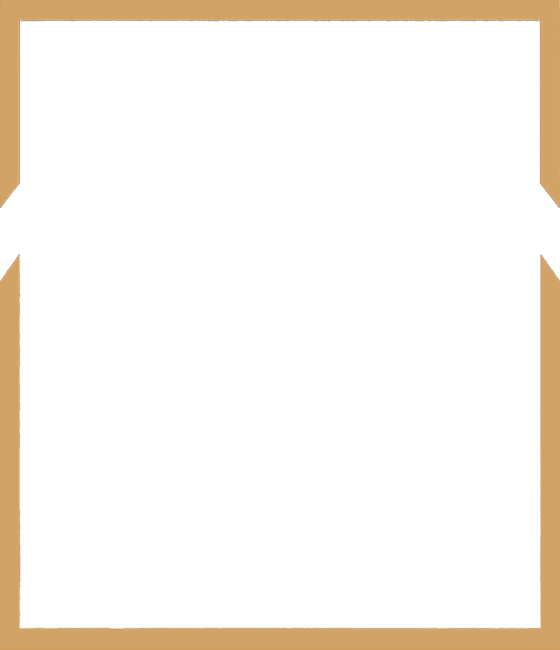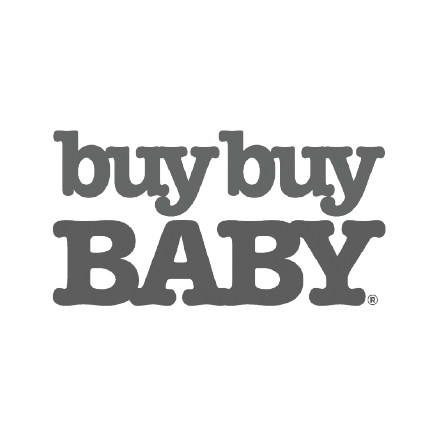 National Baby Safety Month
Now through September 30
Keep Your Baby Safe!
Stress a little less with simple solutions to keep your baby safer!
From baby gates to car seats, we've got solutions for you.
See all of our Health & Safety options here, then shop in store to keep your little one protected.
National Baby Safety Month offers may vary. Shop in-store for best deals.
Congrats, you're having a baby!
Sure, you'll need a car seat and a crib, but you'll also need the supportive squad at buybuyBABY! We're committed to cheering you on for the parenting long haul, and we'd be tickled pink (or blue) to join your crew.
When you're prepping your nursery, powering through those first few weeks, and experiencing the thrill of your baby's first steps, we'll be ready to help with friendly advice and the products you need at great prices. Whether we're talking stroller smarts, style inspiration, or registry tips, we always strive to simplify things and give you the honest low-down, so you can embrace parenting confidently and shop worry-free.
And while we take our commitment to you and your family seriously, we promise to always keep it fun. Once you've got the products, solutions and the support you need, you've pretty much got this! (And we've got you.)