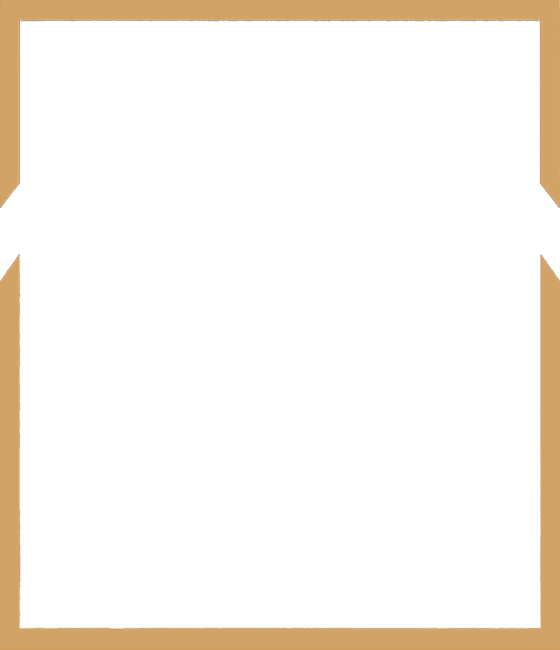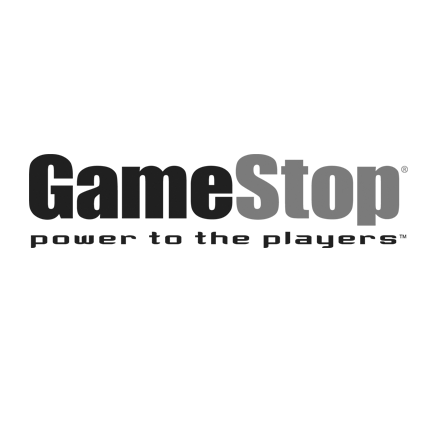 My Hero Academia Katsuki Blanket
Now available
Warm Up Your Play with this Unique Blanket
The one you hate to love (or love to hate).
Either way this My Hero Academia Katsuki 45″ x 60″ fleece blanket has got you…covered.
Read more about the blanket here, then shop in-store for this hot item.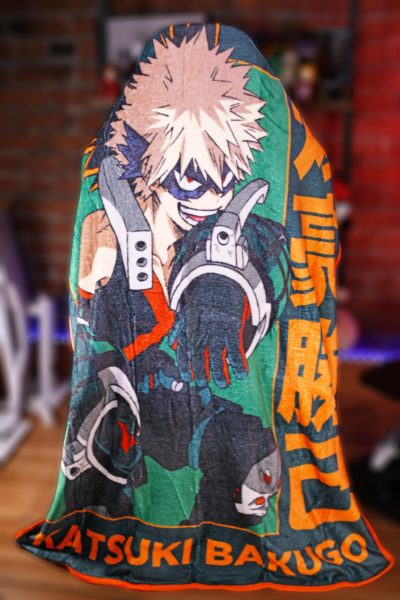 The My Hero Academia Katsuki Blanket is now available. Visit the store for more information.
GameStop is a global multichannel video game, consumer electronics and wireless services retailer. GameStop makes the most popular technologies affordable and simple with weekly offers.
GameStop is committed to delivering innovation to consumers anywhere, anytime and any way they want it. Whether looking for new or pre-owned, digital or physical video game titles; the latest in video game hardware or accessories; or consumer electronics; gaming and technology enthusiasts are invited to discover and enjoy their favorite products in GameStop's welcoming environment.