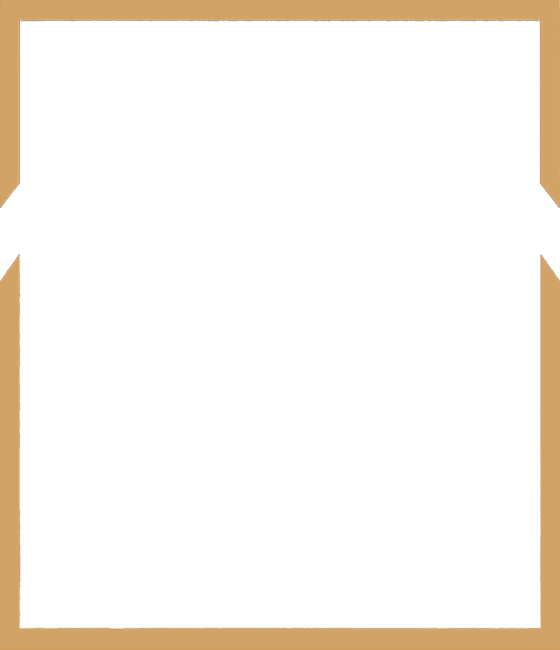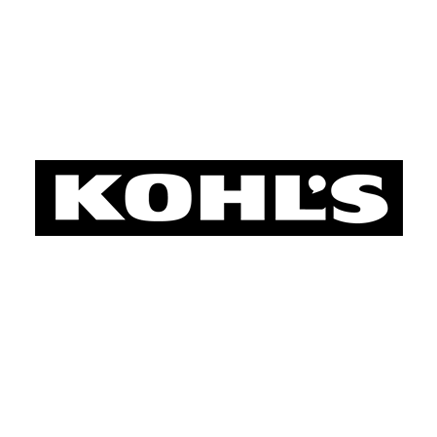 Mena's Sephora at Kohl's Fall Essentials
Now available
New Fall Tips & Tricks
Wanting to switch up your look for fall?
Check out Mena Adubea's makeup tutorial, where she shares her contouring favorites from Sephora at Kohl's!
Click here to watch her makeup tutorial, then stop by Kohl's for some of your own fall essentials!
Mena Adubea's Fall Makeup Essentials are suggestions only. See store for more details.
About Kohl's
We work with global and local partners who share our commitment to healthy families, healthy communities and a healthy planet. From factories that ensure the ethical treatment of workers, to organizations that champion healthy lifestyles, our partners share the values we live every day.