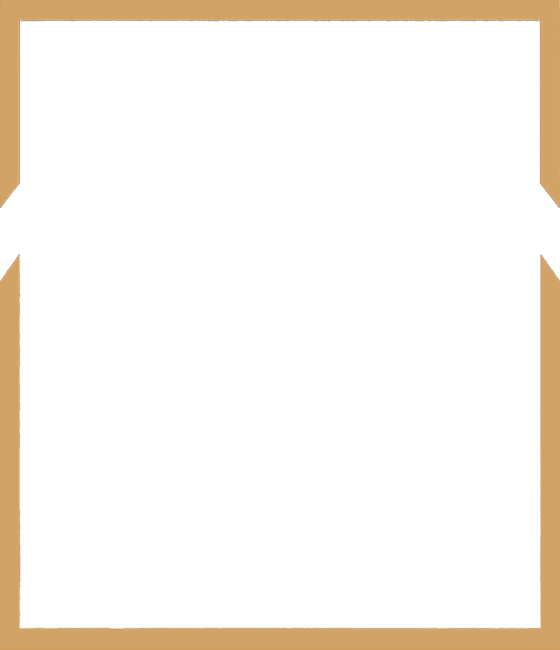 Make a Donation of Shoes
Going on now
Your Donation Will Help Those in Need
We're partnering with Reebok and Camuto Group to donate 100,000+ new shoes to those in need.
Be part of it by donating new or gently worn shoes at DSW stores.
You'll get 50 points — that's halfway to a $5 reward!
Want to help with a donation? It's easy:
Clean out your closet.
Bring new or gently worn shoes to the store.
Drop your shoes in the Shoe Donation box inside.
Let an associate know and get your points!
Some restrictions apply on each shoe donation. Get 50 points for each week you donate women's, men's, or kid's shoes. A maximum of 50 points per week can be earned per customer. Points are only given to DSW VIP members, but anyone can donate. See store for more details. Not valid at any Canada store. For help, contact shoephoria! Center at 1.866.DSW.SHOES or customerservice@dsw.com.
Dear Shoe Lovers,
At DSW, we're passionate about shoes—and we're passionate about selling them the right way. Responsibly, and with the bigger picture in mind. So we're focused on making ethical business decisions, caring about the environment, and acting sustainably as an organization. We think that's what it means to be a conscientious Shoe Lover—it's what we expect of ourselves, and it's what we expect of our partners.
Sustainable practices are central to living the DSW core values of Passion, Accountability, Humility, and Collaboration. We're proud of the ways that we're sustainable as a company—at the same time, we're always looking for ways to get better. That's why we established the DSW Sustainability Committee, a group of leaders focused on improving our current sustainability practices.
Chaired by Dave Ready, our Senior Director of Transportation, the committee also includes our General Counsel, VP of Store Planning and Construction, Senior Director of Investor Relations, Manager of Community Relations, and VP of our Distribution and Fulfillment Center. As a committee, these leaders focus on ensuring that business decisions not only make sense for DSW, but also allow us to be a responsible corporate citizen.
We've put together a comprehensive look at the ways we're making sustainable and responsible decisions every day—from energy use and waste to materials and suppliers. We also have a great community program in place, called Shoe Lovers Care. This philanthropic platform is made up of programs that help give back and make a difference. And moving forward, we'll continue to identify new goals, standards, and next steps.
DSW believes in fashion with integrity, and we want our Shoe Lovers to feel good about shopping with us. Thanks for your interest in DSW—together, we can continue working toward a promising, sustainable future.