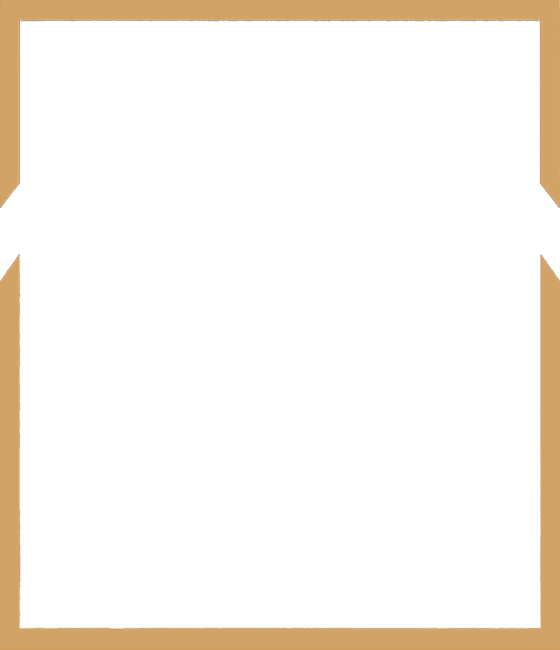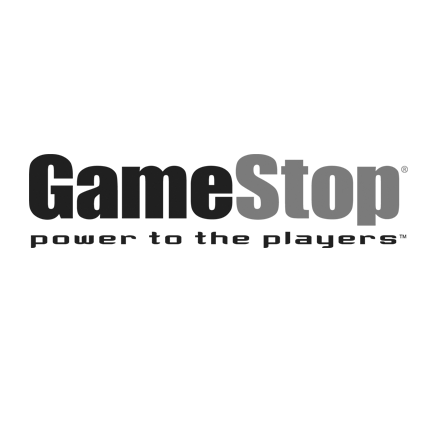 Holiday Game Headquarters
Now available
Have Some Fun this Holiday!
Give the holiday gifts that gamers love!
We've got something for everyone: gamers, collectors, kids, tech enthusiasts, board gamers, anime fans, comic book fans … the list goes on.
See our holiday gift guide here, then come shop in-store and fill your sleigh!
Holiday merchandise availability may vary by location. Shop in-store for best selection.
GameStop is a global multichannel video game, consumer electronics and wireless services retailer with more than 6,600 stores worldwide. GameStop makes the most popular technologies affordable and simple with weekly offers.
GameStop is committed to delivering innovation to consumers anywhere, anytime and any way they want it. Whether looking for new or pre-owned, digital or physical video game titles; the latest in video game hardware or accessories; or consumer electronics; gaming and technology enthusiasts are invited to discover and enjoy their favorite products in GameStop's welcoming environment.
Our buy-sell-trade program provides substantial value to customers looking to trade-in video game hardware and software, or smartphones and tablets they no longer use or play, such as iPhones, iPads, Kindles and 48 different Android phones. Each year GameStop provides approximately $1.2 billion in trade credits, with the majority of these trade dollars being applied toward the purchase of new products, plus weekly specials.
The company's global family of specialty retail brands include GameStop; EB Games, an international electronics retailer; Micromania, France's leading video game retailer; Kongregate, a popular browser-based game site; Game Informer® magazine, the world's leading print and digital video game publication; and BuyMyTronics, an online consumer electronics trade-in platform.