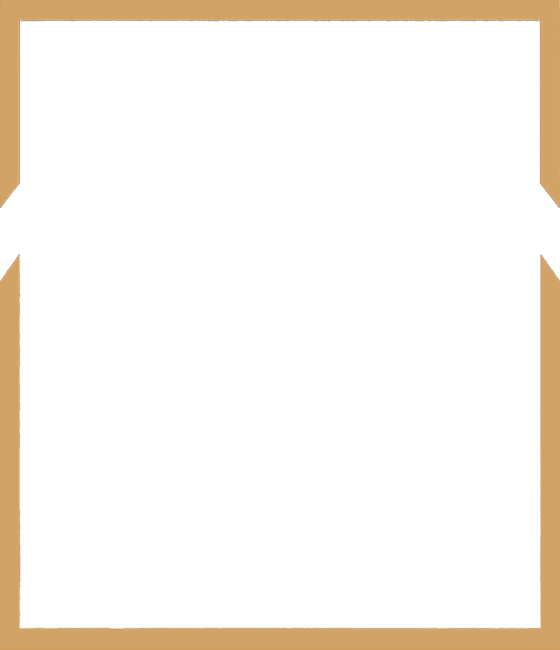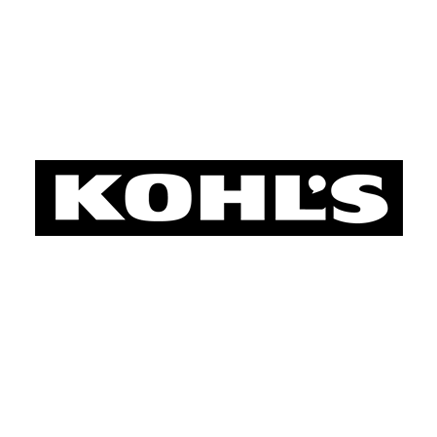 Head to Our Holiday Shop!
Now available
Holiday Gifts, All Wrapped Up!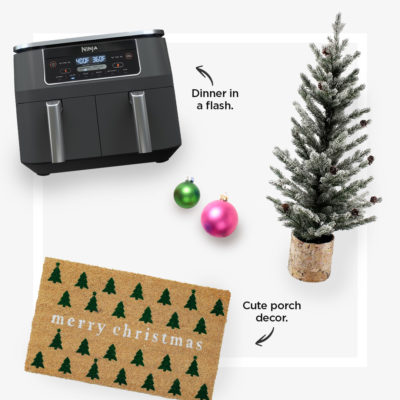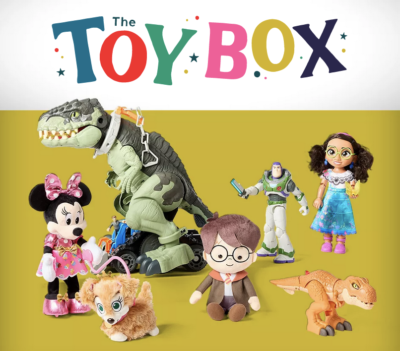 Holiday merchandise may vary by location. Shop in-store for the best selection.
About Kohl's
We work with global and local partners who share our commitment to healthy families, healthy communities and a healthy planet. From factories that ensure the ethical treatment of workers, to organizations that champion healthy lifestyles, our partners share the values we live every day.