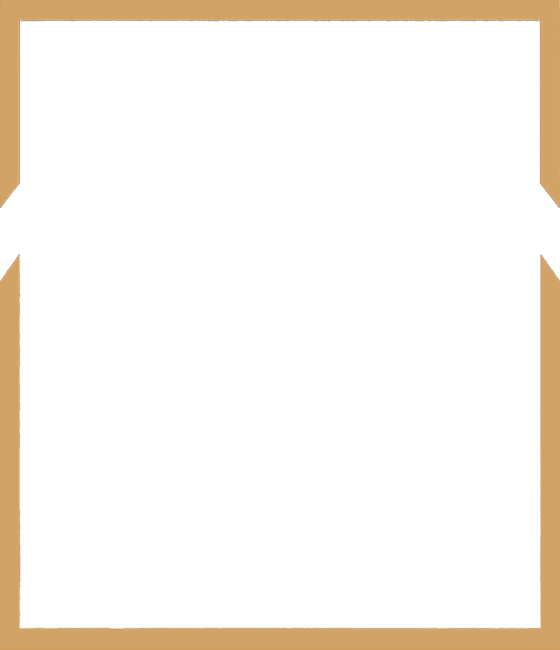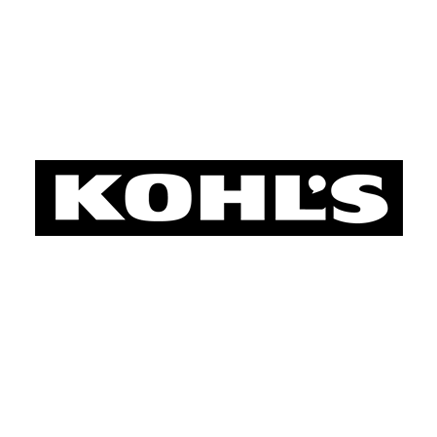 Have a Holiday with Heart
Going on now
Holiday Gifts for Everyone on Your List
Make the season holly, jolly, and bright with gifts for everyone on your list!
We offer all the items they're asking for the holiday season, at prices that are sure to fit your budget.
Put a smile on their faces as they open their presents around the tree!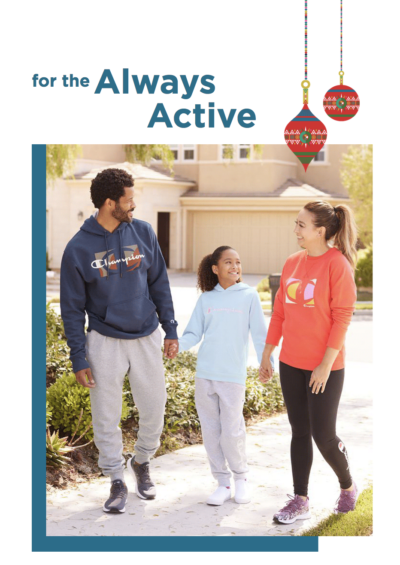 During the holidays, everyone loves to cuddle up and get comfortable. Whether it's by a roaring fireplace, around the TV while watching a Christmas movie, or in bed as visions of sugarplums dance in their heads, cozy items are popular gifts to give during the holiday season.
Kohl's offers many cozy gifts, including blankets, slippers, fleece apparel, and pajamas. All these options are designed to guarantee comfort and warmth throughout the holidays and the cold-weather season.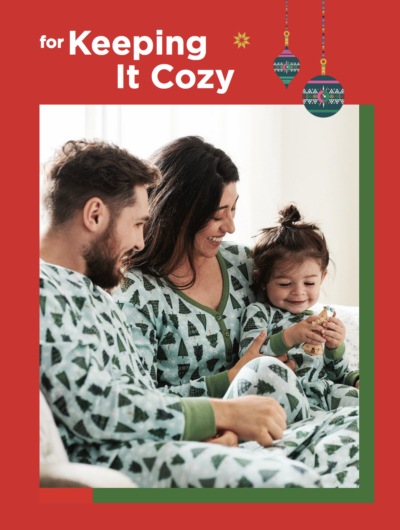 Your living space needs some love and attention this holiday season as well, so be sure to find gifts for the home from Kohl's, too! No matter if you're giving these home items to others as gifts, or upgrading your home in preparation for hosting get-togethers, we have all the essentials you need to complete your objective!
Popular gifts for the home include bakeware and kitchen essentials, home electronics, small appliances, and home decor. Kohl's is also your destination for holiday decorations, like Christmas trees, stockings, ornaments, and lots of other items designed to add festive appeal to your home!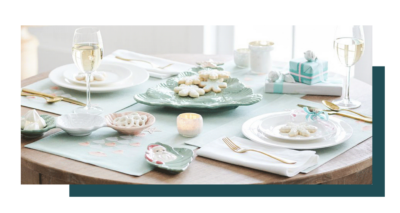 When shopping for those nearest and dearest to your heart, head over to Kohl's and cross off everyone on your list with ease! We offer apparel and accessories for men, women, and kids, as well as matching family pajamas that get everyone looking ready for Christmas morning. Other popular gift ideas include video game consoles, smart watches, jewelry, fragrances, and toys – all available at Kohl's.
Kohl's also offers gift ideas for other individuals or occasions on your list, like teachers, postal workers, white elephant gift exchanges, and more! You can even find the perfect ugly sweater to wear to parties and get-togethers this festive season!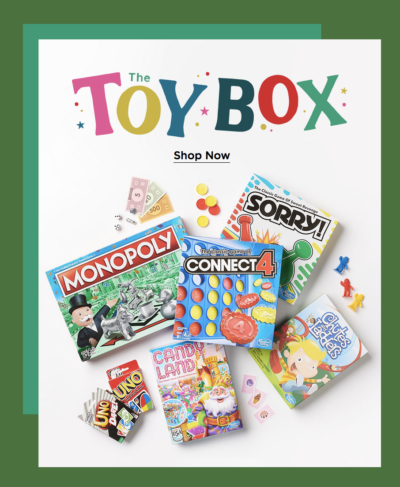 Holiday merchandise availability may vary by location. Shop in-store for best selection.
About Kohl's
We work with global and local partners who share our commitment to healthy families, healthy communities and a healthy planet. From factories that ensure the ethical treatment of workers, to organizations that champion healthy lifestyles, our partners share the values we live every day.