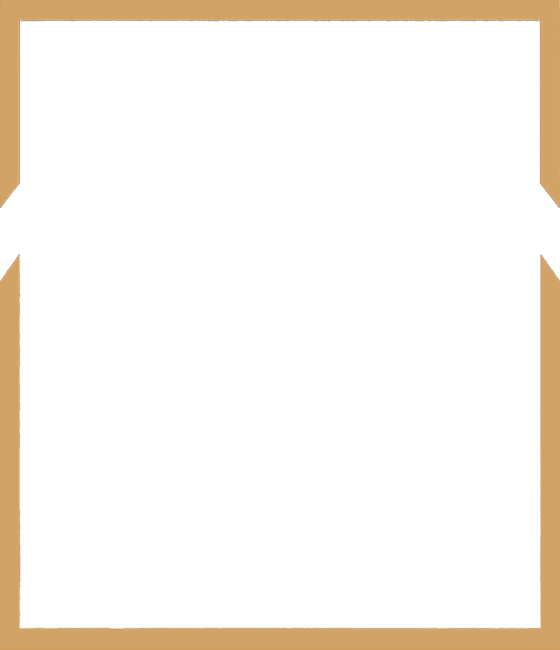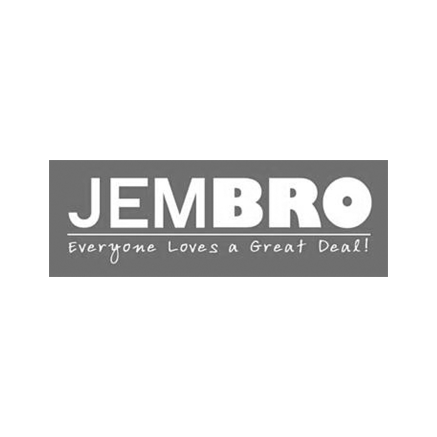 Halloween Deals
Now available
Save on Everything Halloween at Jembro
It's your Halloween treat!
We've got scary great deals on the styles and fashions everyone loves.
Shop for top name brands from Champion, Reebok and Puma plus find great deals on home accents, linens and furnishings for the upcoming holidays.
Halloween items may vary. Shop in-store for the best selection.
Visit Jembro for deals on everything from household items to clothes, kitchen supplies, furniture, and electronics!