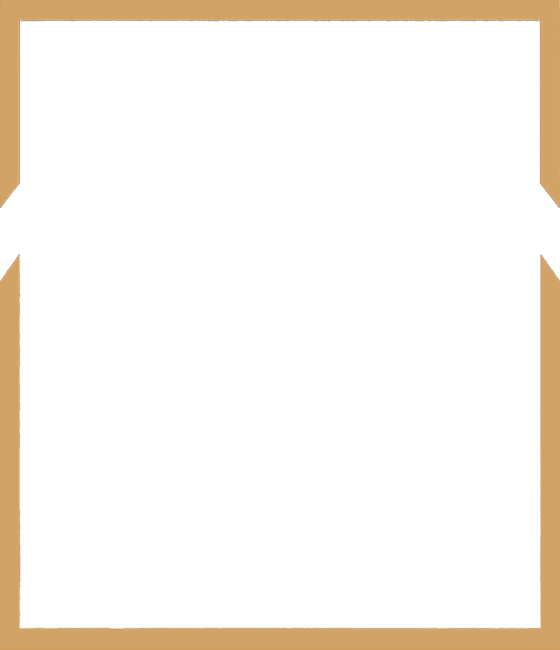 Got a Local Business?
Sign up now
Join Our Business Spotlights
This year, businesses like yours deserve a little extra support during the holidays.
In honor of Small Business Saturday, we're offering some free benefits for you to take advantage of:
Prominent in-store spotlight
Proudly showcase your business at the front of our store.
Staples® email feature

Get extra exposure to your local community.

Join the Community Business Directory to take advantage of these exclusive benefits!
Joining the Community Business Directory does not guarantee more sales. Check with Staples for more details.
About Staples
We've expanded our product assortment and made shopping and saving easier than ever.
A Promise to Our Customers
Our customers are busier than ever, with bigger dreams and more to-do lists. They work in hospitals and retail stores, on construction sites and school campuses, at home and on the go. They need everything from office supplies to technology to power tools.
No matter what they need, what business they're in or what they want to do, we're here to help them get more done.
We make it easy to make more happen.
More products
We have every product businesses need to make more happen, no matter what business they're in — and we're adding thousands more products online every day.