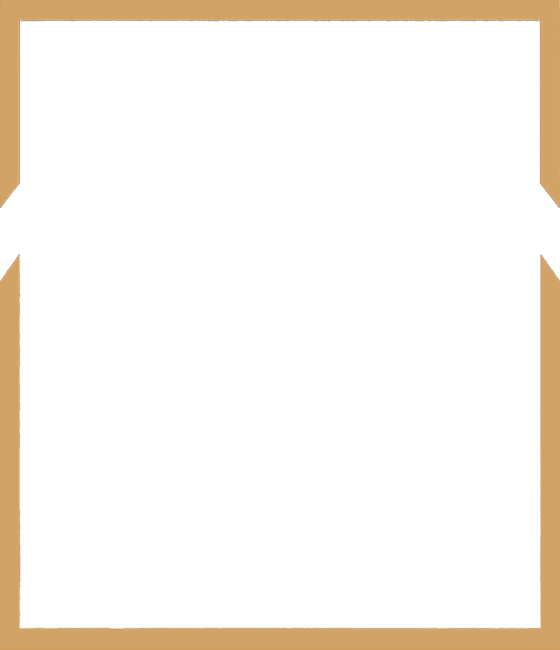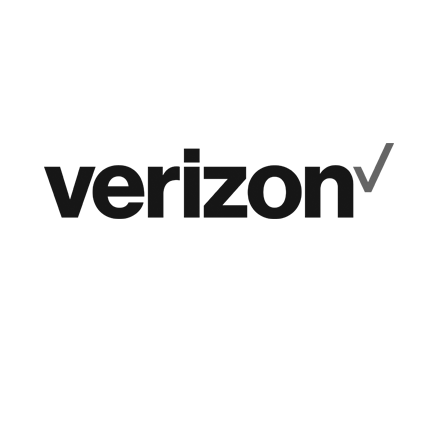 Go Ultra!!!! with our New Plans
Now available
We Have Plans for You!!!!
With our 5G service plans, get up to 10x faster speeds, 6 entertainment subscriptions, and 100% unlimited premium data.
All at no extra cost.
See all of our Ultra!!! Unlimited Plans here, then pick the one that's right for you.
Ultra!!!! Plans will vary. See store for more information.
Verizon is one of the largest communication technology companies in the world. Every day, we connect millions of people, companies and communities with our powerful technology. We're using our award-winning networks to make breakthroughs in interactive entertainment, digital media, the Internet of Things and broadband services for customers. Whatever the future looks like, whatever the digital world promises, we will deliver.