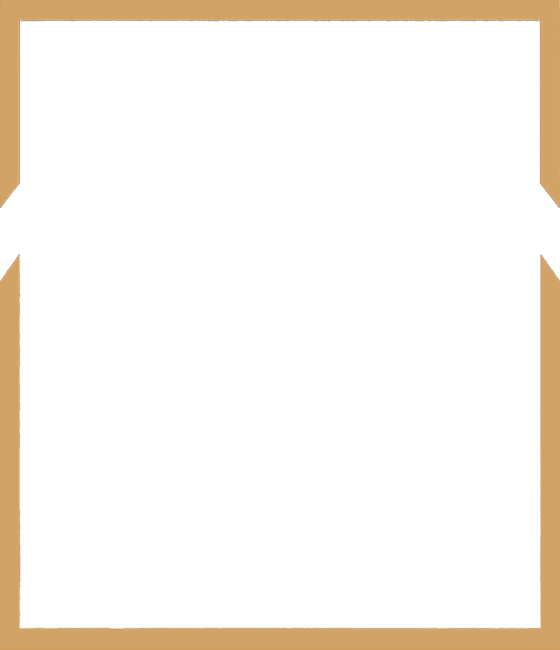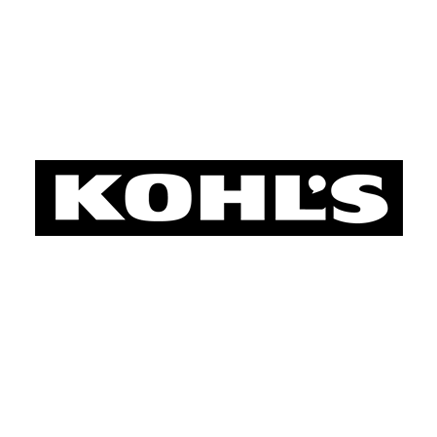 Find Fall at Kohl's
Now available
Fall Furniture, Décor, and So Much More
Fall scents, fresh finds, and great ways to unwind.
From kitchen and dining, bedding and bed, to home décor and rugs, we've got everything you need to make your home ready for the fall season.
See all of our fall items here, then shop in-store for your favorites.
Fall merchandise may vary. Shop in-store for the best selection.
About Kohl's
We work with global and local partners who share our commitment to healthy families, healthy communities and a healthy planet. From factories that ensure the ethical treatment of workers, to organizations that champion healthy lifestyles, our partners share the values we live every day.