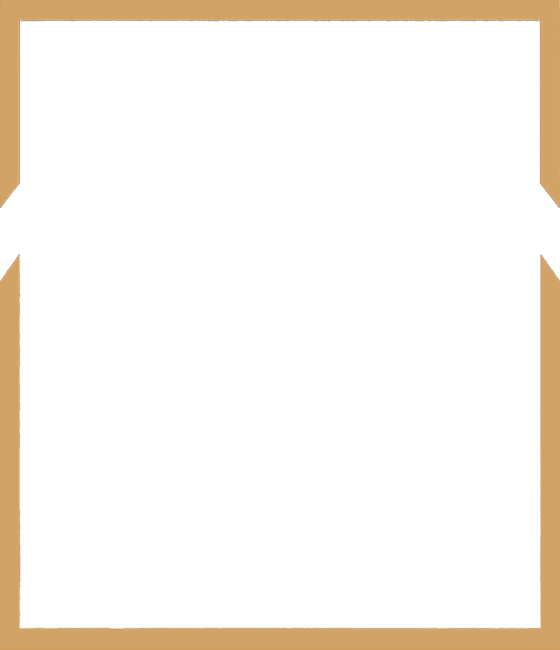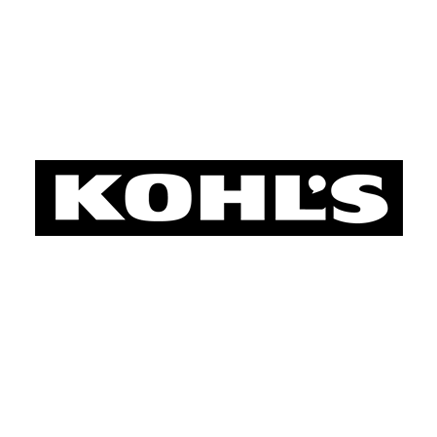 Fall Fashions by Simply Vera Vera Wang
Now available
Look Effortlessly Chic This Fall
From work to weekend, look chic this fall in the latest styles from Kohl's.
This collection exemplifies everyday sophistication and accessible luxury.
Simply Vera Vera Wang is designed for those who appreciate effortless style and know that it is the small signature details that make all the difference.
See them all here, then shop in-store for your fall look.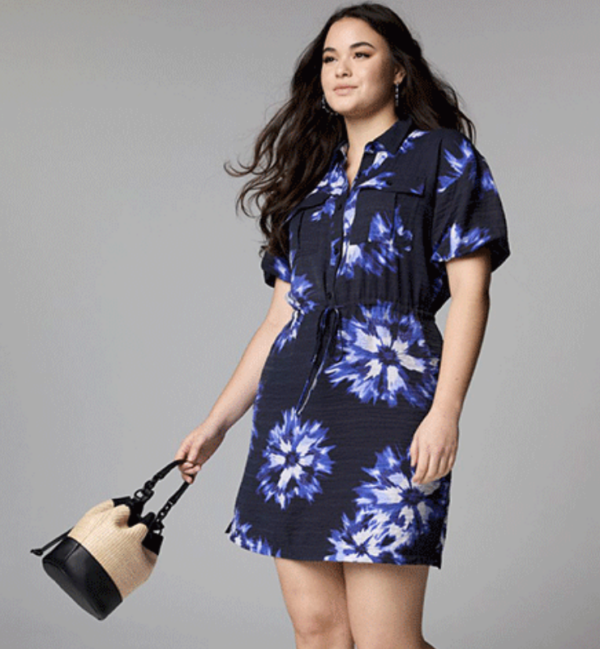 Fall Fashions will vary. Shop in-store for the best selection.
About Kohl's
We work with global and local partners who share our commitment to healthy families, healthy communities and a healthy planet. From factories that ensure the ethical treatment of workers, to organizations that champion healthy lifestyles, our partners share the values we live every day.