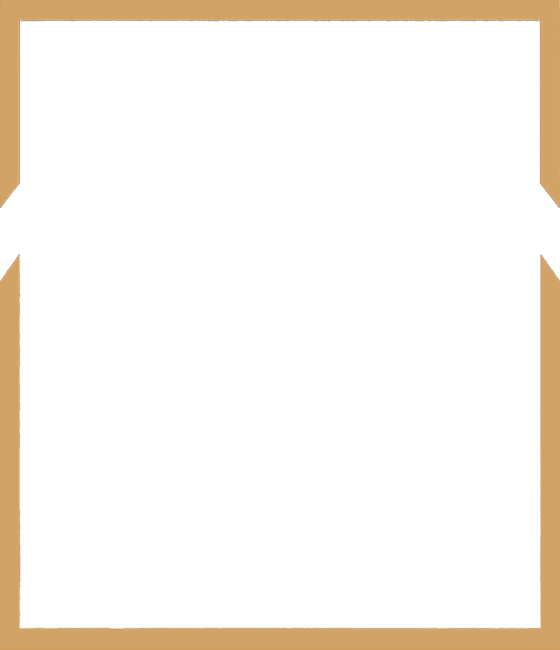 Easter Party Supplies & Decorations
Now available
Hop on in for Easter Fun!
Discover Easter ideas to make Easter eggs-tra special this year.
Celebrate with Easter party supplies, baskets, eggs, and Easter costumes.
See all of our Easter items here, then shop in-store for eggs-ceptional décor and more.
Want it delivered? We can do it as fast as the same day!
Just call us at 914.908.5013.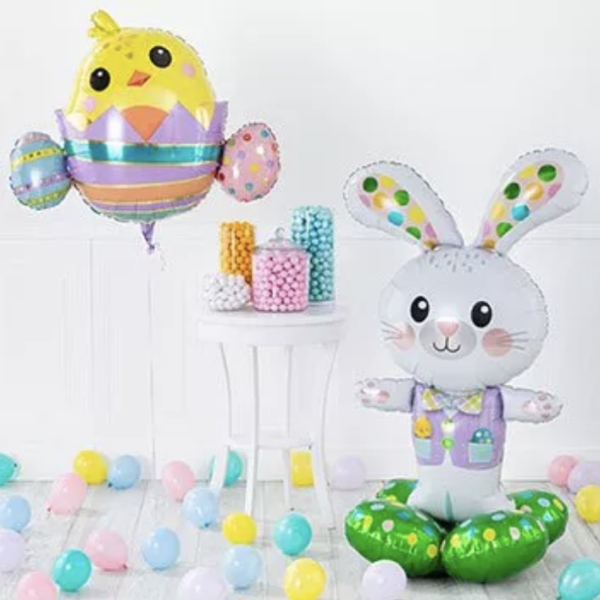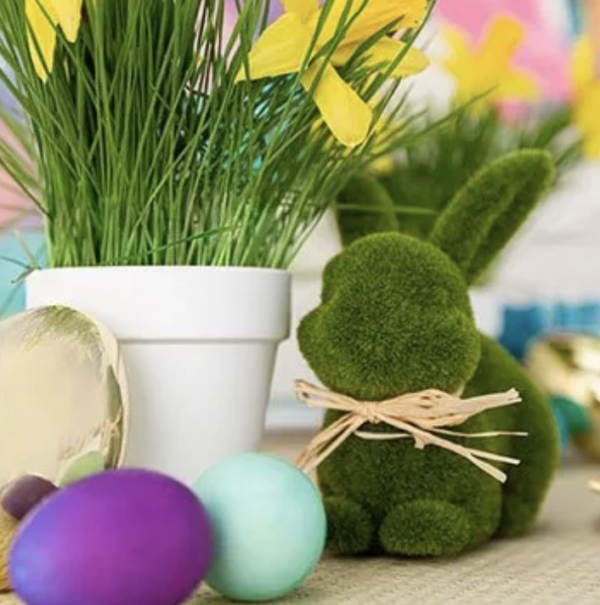 Easter merchandise may vary by location. Shop in-store for the best selection.
At Party City, helping others create unforgettable moments is what we live for. That's why our team of party scientists creates innovative products, brainstorms wild party ideas, and meticulously tracks trendy trends. It doesn't matter if you're celebrating taco Tuesday or your grandma's 100th birthday, every party deserves to be extraordinary. With hundreds of stores filled with thousands of products across the United States and Canada, you're sure to find the perfect costume, party theme, or inspiration for your next party.