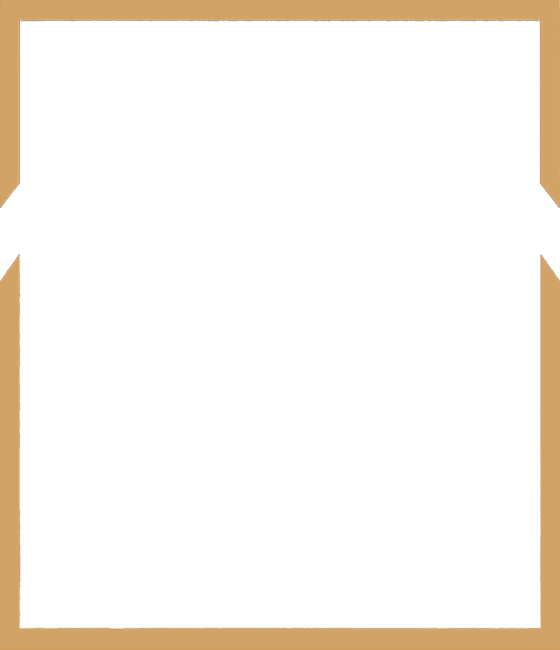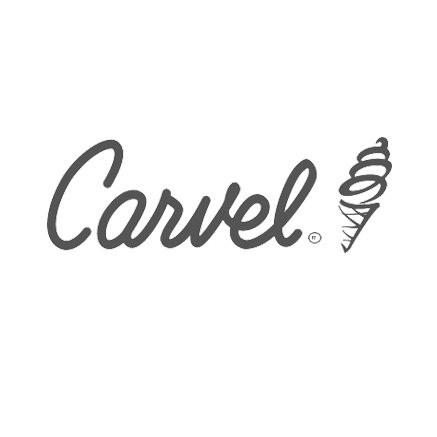 Cookie Butter Ice Cream Is Here!
Now available
'Tis the Season for Cookie Ice Cream!
It's back!
You've been craving Lotus Biscoff® Cookie Butter Ice Cream, and we're treating you all winter long to a full lineup of ice cream treats!
Add An Extra Scoop To The Holidays
Buy a $25 gift card at a Carvel shoppe, earn $5 Carvel rewards to use later. 
Purchase in-shoppe or online today!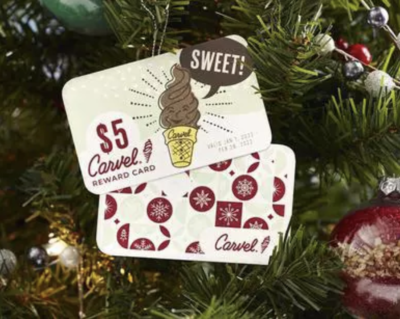 Cookie Butter Ice Cream is available for a limited time only. See store for more information. Available at participating shoppes.
Gift card offer: Offer Valid: November 01, 2021 – December 31, 2021
$5 Carvel Redemption Period: January 01, 2022 – February 28, 2022
Carvel was created with the understanding that people always crave a happy escape. When Tom Carvel bought his first ice cream truck, his goal was to make his customers smile. However, with any business venture there are bumps in the road. For Tom, that bump caused a flat tire. Most people might have closed up shop, but Tom Carvel kept right on selling and found a remarkable opportunity.
He realized that instead of disliking the softer, melting frozen treats, people wanted more. They enjoyed the creamier, lighter taste. Soft serve ice cream was born. Tom not only invented a new treat but established his first shoppe right there where his truck had broken down. That store would be the first of a worldwide network and thousands of little occasions & big celebrations that make life enjoyable. It was the start of Carvel… America's Freshest Ice Cream.