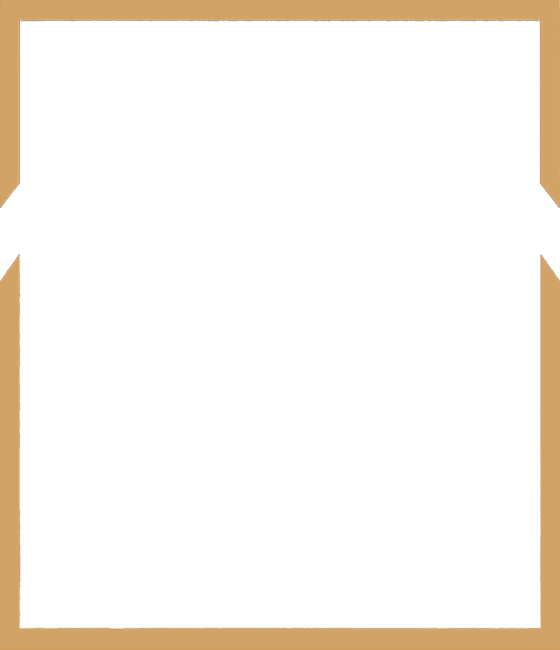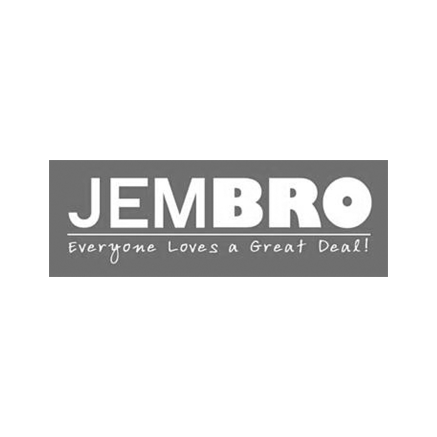 Christmas Shopping, Complete!
Now available
Christmas Gifts for Everyone on Your List
It's time for some Christmas joy!
We've got a full assortment of pre-lit Christmas trees and holiday decorations.
Plus check out our huge gift selection … you'll have no problem finishing off that Christmas list for Santa!
Stop in today and save!
Christmas merchandise may vary from pictured. Shop in-store for the best selection.
Visit Jembro for deals on everything from household items to clothes, kitchen supplies, furniture, and electronics!