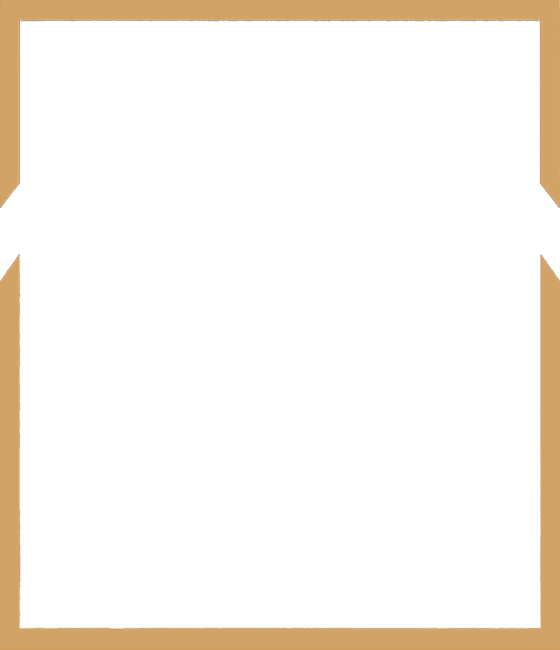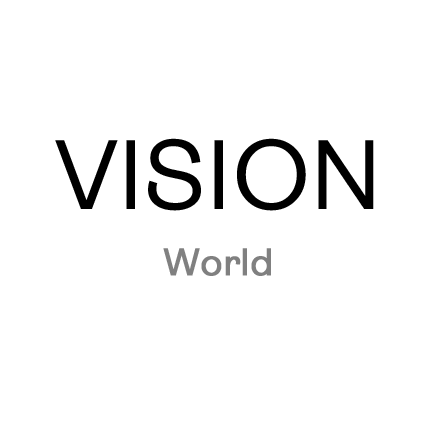 Back-to-School Vision Exams
Make your appointment today
Go Back to School with 20/20 Vision!
It's back-to-school time, so get your eyes checked!
We're here for all of your eyeglass, contact lens, and eye exam needs.
Contact us today to book an appointment!
Appointments for Back-to-School exams are recommended. See store for more details.
Vision World is your neighborhood eye care center. We have an Optometrist's office on-site for scheduled vision tests, prescription glasses and contact lenses. We've been in Port Chester for over 40 years, and have proudly carried the "Vision World" brand for over 50 years.