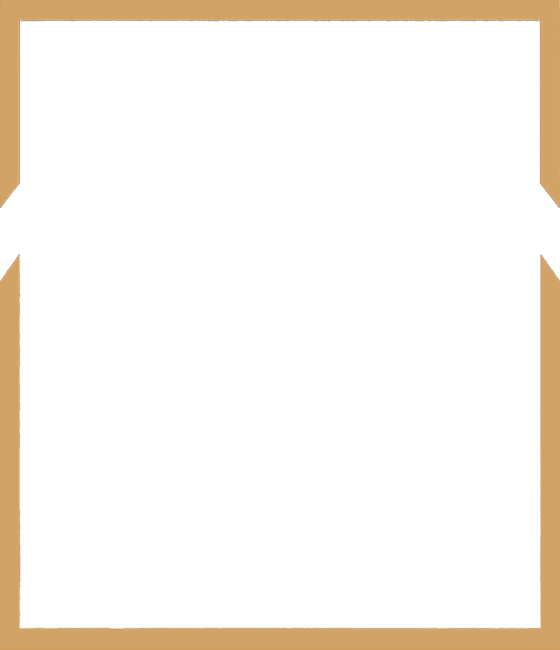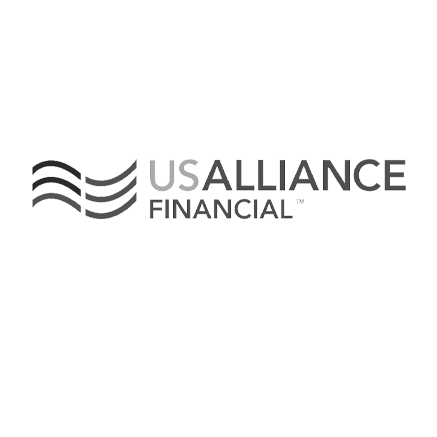 Apply for Our Cash Back Credit Card
Now available
Everyone Loves Cash Back!
The USAlliance Visa Signature Card has been named "one of the best flat-rate cash back cards on the market," earning members 3% cash back on ALL purchases with NO restrictions and NO Annual Fee.
The USAlliance Visa Signature Card is giving 3 points per dollar on all purchases – essentially 3% cash back – through at least the end of 2021.
What makes the Signature Card so great?
Visa Signature Concierge services, cell phone protection, personal identity theft protection and price protection.
No annual fees, no penalty APRs.
Pay with your mobile device using Apple Pay®, Samsung Pay®, Google Pay™, or VISA Checkout.1
Apply for yours here, or contact us at 800.431.2754.
Photo by pixdeluxe / E+ / Getty Images
Our Cash Back Credit Card may have restrictions. Check with US Alliance Financial for more information.
1 Apple Pay works with iPhone 6s, iPhone 6, iPhone 6 Plus and Apple Watch. For a list of other compatible Apple Pay devices, click here. Apple, the Apple logo, iPhone and iPad are trademarks of Apple Inc., registered in the U.S. and other countries. Apple Pay and Touch ID are registered trademarks of Apple Inc. Samsung Pay is only compatible with select devices. Please click here for a list of compatible devices. Samsung Pay is a registered trademark of Samsung Electronics Co., Ltd. Google Pay is a trademark of Google Inc. Please click here for a list of compatible devices.
Every dollar(s) in qualifying purchase transactions, net of returns, made on their credit card account eligible in this Rewards Program earns Participant Point(s). Points accrue at 3 points per dollar as of 04/01/2021. Point accrual rate is subject to change at the discretion of the Credit Union. 3 Points per dollar accrual rate is a promotional value and expires on 06/30/2022, at which time points will accrue at 2 points per dollar. No points are earned for finance charges, fees, cash advances, convenience checks, foreign transaction currency charges, or insurance charges posted to their account. Purchase transactions are subject to the APR. Charges or transactions may be added to, or removed from, the above lists of eligible charges and transactions from time to time at the sole discretion of USALLIANCE Financial. Points begin to accumulate with purchases made beginning on the first day of the billing cycle in which the member's Program begins and ending on the last day of the last billing cycle of the announced duration of their Program. Points earned from net purchases and point adjustments made between billing statement cycles will be deemed as earned after being posted to the member's next monthly statement. Points will expire three years from the end of the calendar year in which they are earned, and will expire on a first-in, first-out basis annually. (i.e., points earned in calendar year one will expire on the last business day of calendar year four.) Accounts must be open and in good standing (not canceled or terminated by party; not delinquent, over limit, or otherwise not available to use for charges) at time of redemption. Points may be redeemed for awards merchandise as displayed on the CURewards.com member portal, travel perks (flights, hotels, rentals, vacations, etc.), gift cards, cash back, or statement credit. In order to redeem for cash or statement credit, you must have a minimum of 2,500 points. Redeemed cash will be transferred into your eligible USALLIANCE Checking Account within 10 days of redemption. Cash Back and Statement Credit redemptions must be made in increments of $25. Additional terms apply, refer to the CURewards Program rules for more information. This promotional value is being offered to the first 3,000 newly funded cards, as of 04/01/2021. USALLIANCE Financial reserves the right to alter promotion timing and conditions without notice.
Please refer to USALLIANCE's VISA Consumer Credit Card Agreement and Disclosure, VISA Application and Solicitation Disclosure, and Fee Schedule .
In 1966, the International Business Machines Corporation (IBM) was an emerging pioneer in the information technology industry. It was during this same time that a small group of IBM employees banded together to create a financial institution to serve the unique monetary needs of Tri-State Area IBM employees — US Alliance Financial.
Since those early days serving a small group of IBM employees, we have expanded our reach and evolved into an ever-growing multi-faceted $1.6 billion cooperative serving over 110,000 members worldwide, including the employees of American Express, PepsiCo, and of course, IBM. Our community charters encompass a variety of neighborhoods including town of West Haven in Connecticut; qualifying districts of Manhattan, Mount Vernon, and the Bronx in New York; the Massachusetts counties of Barnstable, Essex, Middlesex, Norfolk, Plymouth, Suffolk, and Worcester; the New Jersey counties of Bergen and Passaic; as well as many colleges and universities, houses of worship, and local and state employees of qualifying counties in NY. We also provide financial membership services for many great community-oriented organizations such as ASCAP, AOPA, Tread Lightly, and the New York Historical Society, just to name a few.
As a full-service not-for-profit financial institution, we offer a full range of checking, savings, credit cards, and loan products as well as various online banking services. Our members have access to 6,000 branch facilities and 30,000 surcharge-free ATMs across the country, in addition to USALLIANCE's mobile banking app that was recently recognized by Finovate as one of the best in the industry.
We are also an industry leader in providing new electronic services to members, such as online, mobile and tablet account and loan opening, Apple Pay, checking balances on the Apple Watch, and more.