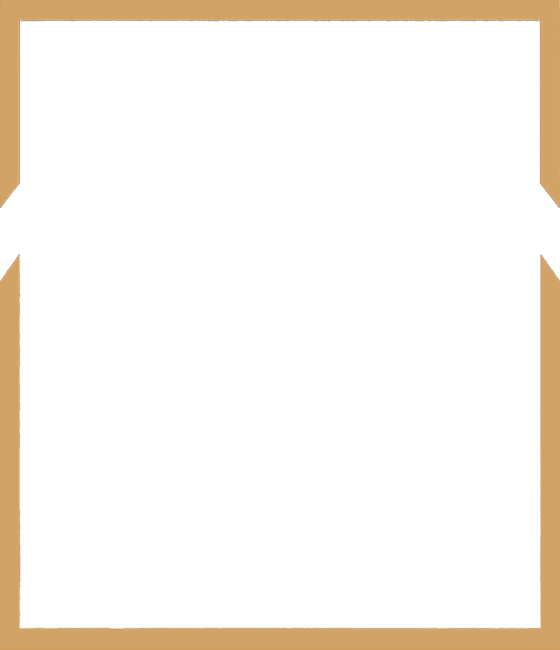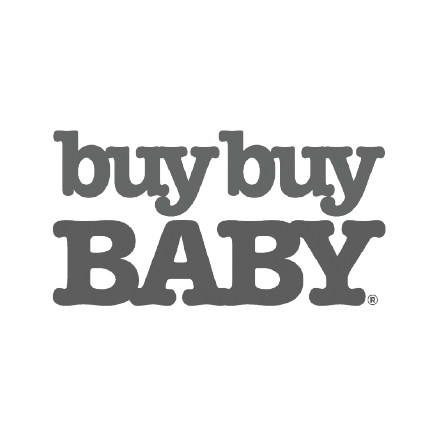 A Miracle for Sleep Training
Now available
A Great Way to Train Toddlers to Sleep
Toddler sleep training can be stressful, especially when you have one who is ready to party at 5 a.m.
This downright adorable Skip Hop gadget might work wonders.
You program the Skip*hop Dream And Shine Sleep Trainer with a sleep schedule, and it lights up to give a kiddo ages two and up cues: Red for sleepytime, yellow for waking-up time, and green for when it's okay for them to get out of bed.
Try it, and change your child's sleep habits!
Sleep changes are not guaranteed by using the Skip*Hop Dream And Shine Sleep Trainer. See store for details.
Congrats, you're having a baby!
Sure, you'll need a car seat and a crib, but you'll also need the supportive squad at buybuyBABY! We're committed to cheering you on for the parenting long haul, and we'd be tickled pink (or blue) to join your crew.
When you're prepping your nursery, powering through those first few weeks, and experiencing the thrill of your baby's first steps, we'll be ready to help with friendly advice and the products you need at great prices. Whether we're talking stroller smarts, style inspiration, or registry tips, we always strive to simplify things and give you the honest low-down, so you can embrace parenting confidently and shop worry-free.
And while we take our commitment to you and your family seriously, we promise to always keep it fun. Once you've got the products, solutions and the support you need, you've pretty much got this! (And we've got you.)